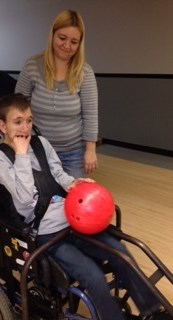 Respite Care  is intermittent or regularly scheduled temporary non-medical care and supervision provided in the client's home, for a loved one who resides with a family member.  These services are designated to do all of the following: 

(1) Assist family members in maintaining the client at home.
(2) Provide appropriate care and supervision to ensure the client's needs safely in the absence of family members.
(3) Relieve family members from the constantly demanding responsibility of caring for a client.
(4) Attend to the client's basic self-help needs and other activities of daily living including interaction, socialization, and continuation of usual daily routines which would ordinarily be performed by the family .

Call today to find out how Brass Castle's Respite Care Service can assist with your needs.

                                               

     

122 South Main Street, Nazareth, PA 18064                                      (610) 746-9600                                         info@brasscastlehs.org